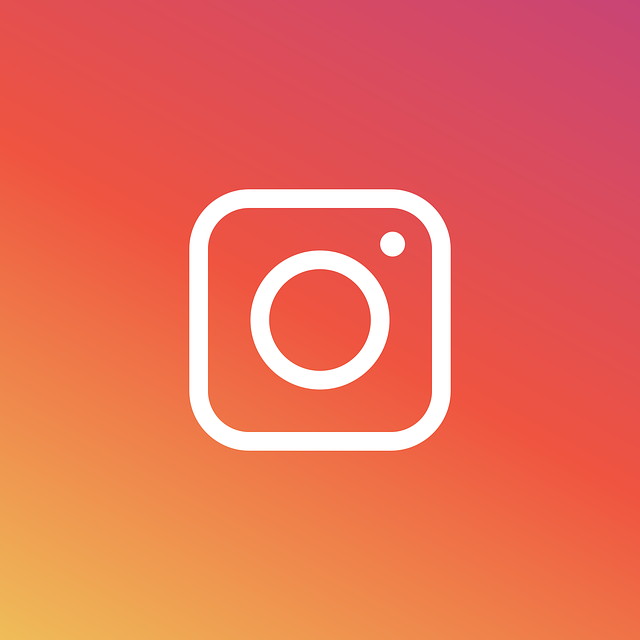 Instagram Analytics Explained! (2023 Guide)
Instagram is among social networking platforms where people share their short stories, videos, and photos. Unlike other social media like Facebook, Twitter, etc. Instagram is entirely a visual platform. In a race of better rank and improving Instagram Analytics, this article will explain Instagram's insights and How to get the best social sprout with better union metrics.
What Is Instagram Analytics and How to Use It?
Instagram Analytics helps you in keeping track and analyze your account. Because as your business profile improves, your business grows as well. Analytics shows you the performance of the post and your account growth overall. This analytics helps to interpret and forecast your account and post stats so that you can get better growth for your Instagram account. Analytics also helps you identify the key contents that perform well and help develop the content strategy for your business profile.
Where to Find Instagram Analytics
To view Analytics, click on the menu action button in the top corner. A drop down will appear, tap on the "Insight" button. This will open a new page showing you the analytical data of your account profile.
Note: Account Insights are only visible when you have an Instagram business or a creator account.
The Best Tools for Instagram Analytics
Instagram Insights: Instagram Insights is a built-in tool provided by Instagram to analyze your account growth. It provides you the detailed parameters of the impression and engagement you got recently. You can compare those stats with your post to have a better reach, engagement, likes, profile visits, calls, comments, share, on-clicks, and post product opens. It is free and helps you get audience demographics, such as top cities and countries, gender, age ranges, and active followers.
Union Metrics: Union metric is also a free account analytic tool that generates the report covering overall last month's data post. In contrast, the report is not comprehensive but provides you detailed compared analysis for different metrics. And help you identify the patterns and themes suits to grow and improve your Instagram account.
Sprout Social: Sprout social help in optimizing the trend for social media management. It gives a healthier analytical report on cutting-edge trends and shows your business profile's latest analytics. Sprout also provide publishing, monitoring, and analytics. They offer 30 days free trial.
FAQs on Analytics
What is the purpose of Instagram Analytics?
Analytics shows you the overall account growth and strength in different parameters.
Are Analytics or Instagram Insights show accurate data?
Yes! All the generated data on the Insight are accurate. But Instagram self-claims that the reach of your profile account.
Is Instagram Insight tool is free?
Yes! It is a built-in Instagram analytical tool.
To Conclude on Analytics
The article is about the brief report on Instagram's analytical tool and how to use these tools. If you want to learn more about the app, we cover up many other popular topics in our articles.